Dennis Lin
Independent Non-Executive Director
Chair
Michael Carroll
Managing Director
Chief Executive Officer
David Harris
Executive Director
Chief Financial Officer
Company Secretary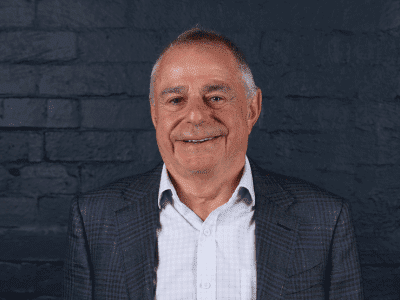 Peter Lamell
Independent Non-Executive Director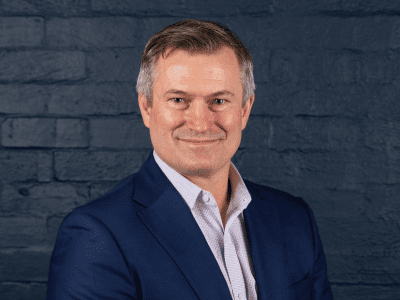 Ian Campbell
Independent Non-Executive Director

Dennis Lin
Independent Non-Executive Director
Chair
Mr. Lin practised as a solicitor, Chartered Accountant and corporate advisor on
equity markets and mergers and acquisitions for over 20 years before retiring from professional services.  He now focuses on high growth businesses that are looking to expand globally, and has been part of the Synertec board since August 2019, and becoming independent non-executive chair on 1 April 2021. He works closely with the team in setting strategic priorities for the business. 
Mr. Lin is also Executive Chair of ASX listed company Bubs Australia Ltd
(ASX:BUB).
Mr. Lin was appointed as a non-executive director of Health and Plant Protein Group Limited on 3 November 2017, executive director from 1 July 2020 and executive chair on 4 August 2021, before retiring on 30 June 2022.  Mr. Lin was appointed as a non-executive director of eCargo Holdings Limited on 9 April 2019 and resigned on 30 October 2019.
Michael Carroll
Managing Director
Chief Executive Officer
Mr. Carroll is a founding principal, Managing Director and Chief Executive Officer of Synertec and a significant beneficial owner of Synertec. He has successfully grown the business of Synertec since it was first established in 1996.
His leadership style is 'hands-on' and visionary, ensuring efficient and robust
internal processes that directly support the strategic direction of Synertec.
Mr. Carroll is a member of the Australian Institute of Company Directors and holds a Degree in Applied Science (Applied Chemistry) and a postgraduate qualification in Chemical Engineering.
David Harris
Executive Director
Chief Financial Officer
Company Secretary
Mr. Harris is an Executive Director, Chief Financial Officer and Company Secretary of Synertec. Mr. Harris oversees Future Business and Technology, as well as corporate development, investor relations and finance functions for the Group.
Mr. Harris is a graduate of the Australian Institute of Company Directors, an
Australian Chartered Accountant, and fellow of both the Financial Services
Institute of Australasia and the Governance Institute of Australia. He has over 25 years of local and international experience in senior leadership and board positions for global and ASX-listed companies and is also an experienced Board member and Audit Risk Committee Chair.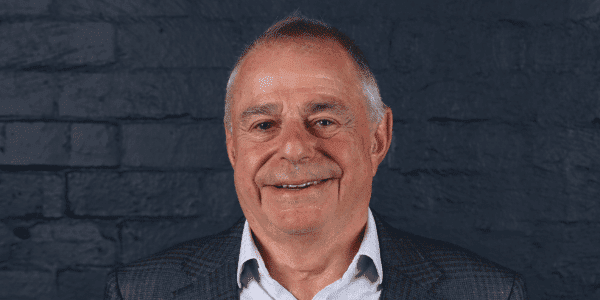 Peter Lamell
Independent Non-Executive Director
Peter has served on over 25 boards across the energy, power, services, technology, telecommunication and not-for-profit sectors. He has broad global senior executive experience having worked in the UK, US, Europe, Asia/Pacific, Canada and Australia.
He has been CEO for a number of successful business turnarounds as well as a start-up. In doing this, he has become adept in identifying key issues within organisations whilst developing practical solutions to deliver significantly increased shareholder value. Peter's extensive experience encompasses cultural change, sustainability, digital transformation, sales/marketing, strategy and building governance and risk management processes.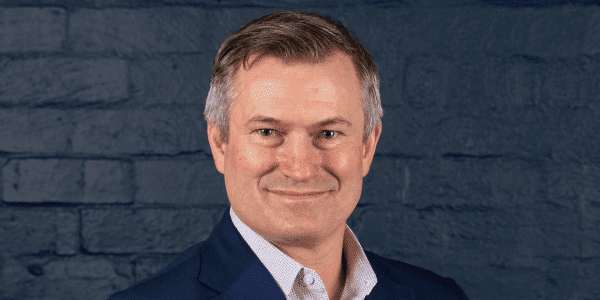 Ian Campbell
Independent Non-Executive Director
Ian is an experienced Executive with more than years in the banking industry across London and Australia. His most recent role was as Vice Chair of Debt Capital Markets and Head of Sustainability and Corporate Transition at Citi bank Australia.

Ian is a experienced negotiator, debt capital markets expert with a strong track record and ability to execute transactions. He has been involved, originated and delivered debt capital markets funding of over $500billion to Governments, top quality corporates, and the domestic banking sector.

Ian also has strong sustainability, ESG and Green financing experience having recently completed the Cambridge Business and Climate Change: Towards Net Zero course