Andrew Lawrie
General Manager – Engineering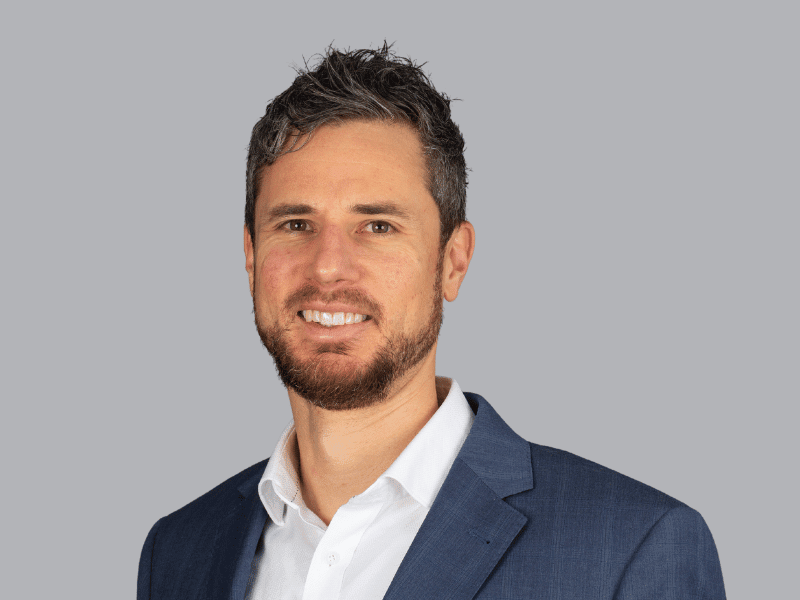 Jason Denholm
General Manager – Technology
David Judge
AEIS Group Manager
Lee Morony
Head of Business Development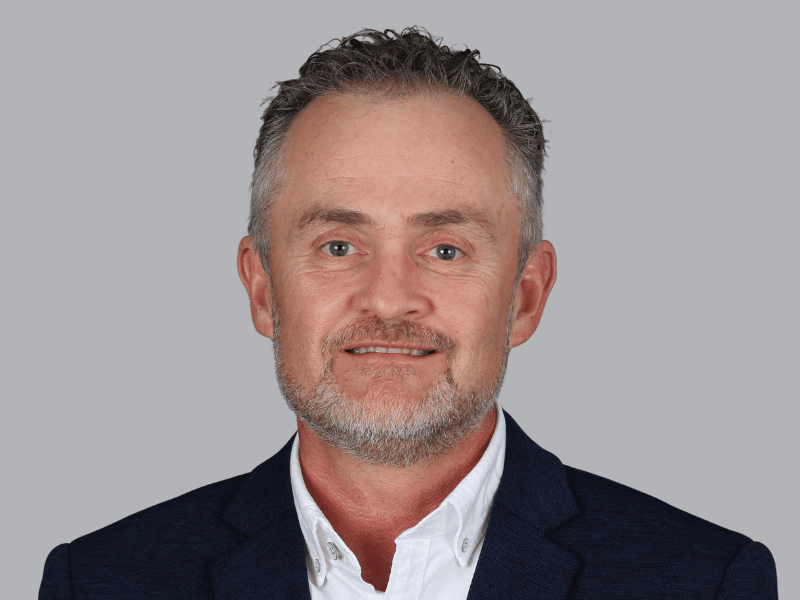 Ashleigh Mulcahy
Head of Strategy & Transformation
Kylie Brailsford
Group Manager – Project Execution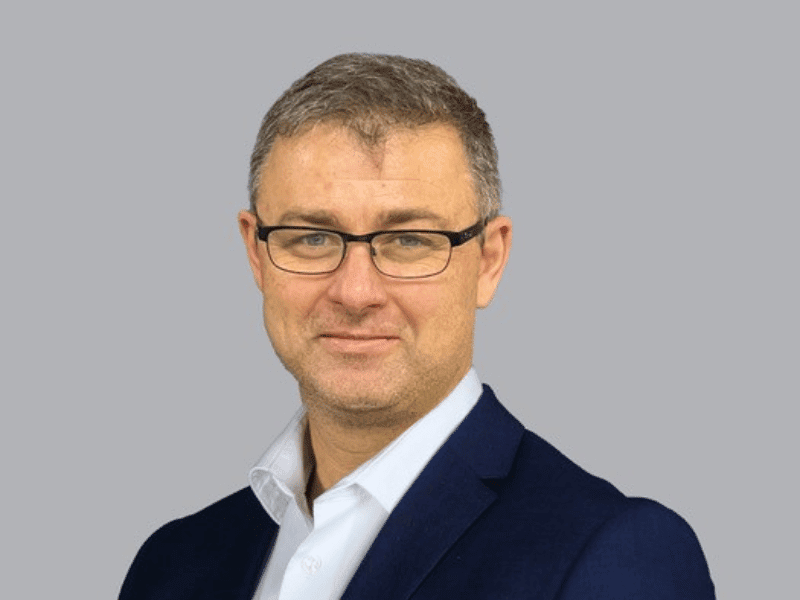 Josh Jeffrey
Group Manager – Process & Mechanical
Albert De Freitas
General Manager – Finance
Andrew is a professional engineer and project manager with over 20 years' experience in the infrastructure and utilities industries. He has worked with clients across Australia to deliver complex engineering projects and efficiently manage their asset base.
His career has spanned senior operational and strategic roles within both public and private organisations where he has a strong track record of leading high performing teams to deliver operational excellence, business growth as well as exemplary client outcomes. Andrew is passionate about leading dynamic, multidisciplinary teams that are solving problems for our partners and creating new technologies for the transition to a green economy.
Jason is Synertec's General Manager of Technology. He has delivered large, complex automation projects across a wide range of industries including rail, water, gas, and mining. He is an expert in total plant integration, process control, optimisation, and large scale delivery of automation systems such as Programmable Logic Controls (PLC), Supervisory Control And Data Acquisition (SCADA), and Distributed Control Systems (DCS). Jason's vast technical knowledge coupled with his project management skills have allowed him to consistently deliver robust and cost effective solutions for his partners.
David is Synertec's AEIS Group Manager. He has over 15 years of experience in Control Systems and Engineering, across a range of platforms. He has led and delivered significant infrastructure projects and worked in a range of industries including Rail, WWT, Oil & Gas, Food & Beverage and Mining. He is self-motivated, passionate and prides himself on producing high quality commercial and project outcomes for his clients.
Lee has extensive experience in engineering and commercial activity over more than 15 years working in Australian industry. He has worked on complex, large-scale projects across a wide range of industries including defence, gas, wastewater, desalination, manufacturing, and power distribution. As Synertec's Head of Business Development, Lee leads major bids and proposals, and supports Synertec's client requirements throughout the business lifecycle.
With over 15 years of experience in OHSE (Occupational, Health, Safety and Environment) and Quality management combined with a strong technical background in tool design and engineering, Bjarne is an invaluable addition to our Synertec team. His wealth of experience in the global renewable energy and manufacturing industry provides instrumental support to Synertec's engineering and technology projects.
Throughout his career, Bjarne has worked extensively with design, manufacturing, service and construction teams developing numerous comprehensive safety programs significantly enhancing safety performances and fostering safety cultures of continuous improvement.
Bjarne's passion for safety, combined with his practical and technical insight, is continuously providing the foundation for his strong track record.
Ashleigh's expertise includes a detailed understanding of financials, project management, audit, documentation, and continual improvement. Ashleigh has held key roles on many of Synertec's systems engineering projects, including project managing the systems implementation for the Melbourne Underground Rail Loop. Her knowledge and experience enable her to bring both technical and commercial perspectives to her projects and her clients.
As Head of Strategy and Transformation, Ashleigh is accountable for driving and managing the execution of Synertec's strategic planning process. She oversees a team responsible for project controls at a portfolio level and she is also responsible for the implementation of Synertec's performance management system, which provides regular dashboard reports to chart performance.
Kylie has over 25 years' experience in the life sciences, water and energy industries – managing and validating a variety of projects, specialising in automation projects and including all phases from project initialisation through to construction and handover.
Kylie's systematic approach allows her to manage projects from both the broad and detailed lenses providing project management and validation approaches that are both practical and compliant.
Kylie has worked both directly for a large manufacturing organisation as well as with consultancies in Australia, Singapore and Ireland.
Josh leads our Process, Mechanical and Design Teams. He is an experienced Project Manager with a demonstrated history of leading teams of engineers and professionals to deliver quality outcomes. He has worked and delivered projects in industrial, pharmaceutical, food & beverage, research and defence sectors.
Albert is an experienced finance professional with a global background. He initially qualified as a Chartered Accountant in South Africa before gaining valuable work experience in Switzerland and the UK. Now calling Australia home, Albert brings a diverse skillset to his role, with expertise in audit, corporate finance (including transaction services and M&A), and commercial finance.
Albert is a passionate advocate for leveraging financial expertise to drive data-driven insights and achieve organizational success. As a leader, he excels in fostering collaboration within his teams and building strong relationships with stakeholders.